Plumbers Okc
plumbers
WE ARE EXPERT
Contact Us
WE WORK FOR ANY KINDS OF
PLUMBING SOLUTIONS
PLUMBER

EMERGENCY
WORK FOR
CONTACT US
 We are professional Plumber
 We make your life secure
 Our Services for your needs
Professional Plumber's Home
PLUMBER ZONE
HELLO AND WELCOME TO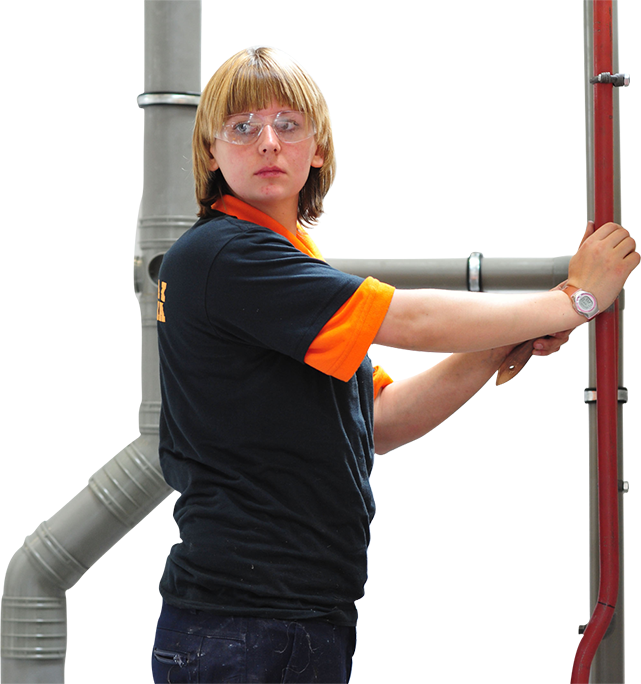 Here at Plumbers Okc we are always ready when your needing plumbers in Oklahoma city, Ok or an Oklahoma City plumber. For all your best options you know where to find us. Just pick up the phone and we will be there for you ready to get the job done. So when you need a plumber Oklahoma City you know who to call. We will accommodate anything from large projects to small ones, just give us a call. We have been here in business Locally for more than 36 years making sure our great customers are happy. 
We are here when you need us 9-5 Mon- Fri
Here are just a few of the services we offer:
Water heaters 
Garbage disposals
Kitchen sinks
Bathroom sinks.
kitchen faucets

Bathroom faucets
Bathtub and showers faucets
Outside faucets
Toilet and bathtub repair or replacements
Main water line replacements
Gas line replacements
Sewer line replacements
If you need anything else just give us a call. We will
                    be there before you know it.
Plumbing services
Our Service is helpful for your home.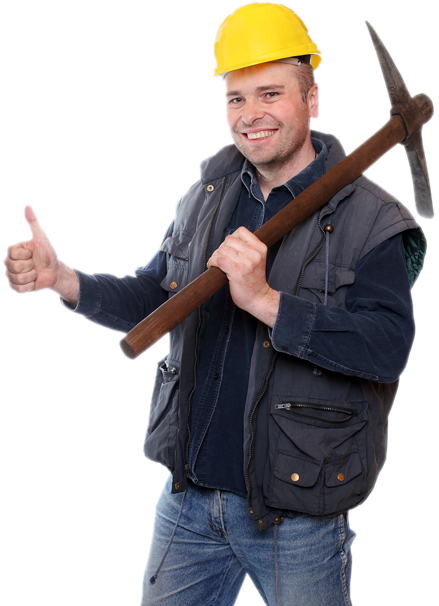 PLUMBING PROJECTS
Count On Us For Your Residential Problems
Plumbing News
Out Services are so much help for your Home
Sorry, no posts matched your criteria.
WHAT OUR CLIENT ARE SAYING
Our clients like our work
Krystina Joesph

Desiner

Great customer service and support their plumbers had on gas back on the next day after the gas company turned us off. Thank you so much for all the help.

Joleen Tabarez  

Engineer

I just can't say enough good things about plumber that came and fixed my clogged up drains. I tried everything to get it unclogged. He also gave me some good advice to help keep them clear.

Tricia Dusenberry  

Managet

These guys are great. I didn't have any water and when I call Plumbers Okc they moved their busy scheduled around for me. They had my water back on that day.
Okc Plumbers
We also have lots of other services. Plus we will do all upkeep and all maintenance for your systems in your home. If you don't do the maintenance and upkeep it could cause major issues. We can maintain everything for you so you don't have to worry. They will be there when you need us. They are highly experienced and are knowledgeable leaders on the job. This will help prevent more problems in the future. Any plumbing problem you may  have be sure and call us. We are the best in the business and have been for a very long time. Local owned and operated.
more problems in the future.
Team Member
We have a dedicated and hardworking team
   Plumbers Okc

    2721 Northwest Expy
Oklahoma City, OK 73112

405-594-6690